Electric Scooter Rentals Near Pigeon Forge and Gatlinburg, TN
Don't Let Transportation Worries Cloud Your Vacation
Scooter Sales and Rentals makes scooter rentals in Pigeon Forge and Gatlinburg easy. Select your preferred service, pickup date, and location to view availability options. We offer 1-hour, 2-hour, 3-hour, daily, and multi-day rental options. When you rent from us, you can stop worrying about how you'll get where you're going, and focus on being there.
Look no further!
Reserve Your Scooter
Please select rental service, date and location then click on the Check Availability button.
Unavailable-***Apr 6-14 and Sept 1-15 2019 ***
Regular Rental Pricing
Mobility Scooter Pricing-
$50 per day/ $12 per hour/$30 per day *3days or more
Regular Wheelchair Pricing-
$25 per day/ $6 per hour/ $15 per day for *3days or more
Regular Stroller Pricing *

Gatlinburg only*– $12 per day single seat/ $25 per day double seat
*Cancellation fee of $30 per scooter*
We deliver to Gatlinburg, Pigeon Forge, and Sevierville starting at $25 round trip per scooter. Call the store to check availability.
If you need to change your reservation, Please call the store
Special Event Pricing- *Apr 11-13 and Sept 5-7 & 12-14*
Scooter Rental Pricing-$75 per day/ $18 per hour/ $200 for *3days*
*Cancellation fee of $30 per scooter*
Stipulations
Reservations are NOT confirmed until payment is received.
Our rental department requires at least a 24 hour notice to schedule deliveries.
Cancellation fee is $30.oo per scooter/$15 for wheelchair or stroller.
48 hour Cancellation notice is required.
Recreational Scooters are for sale only, and NOT available for rent.
Must be 25 years or older to sign lessee agreement.
Booking time is only an estimated time of arrival.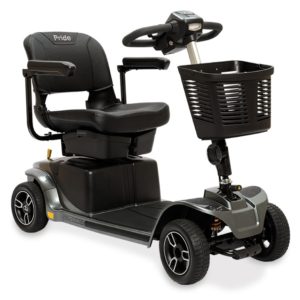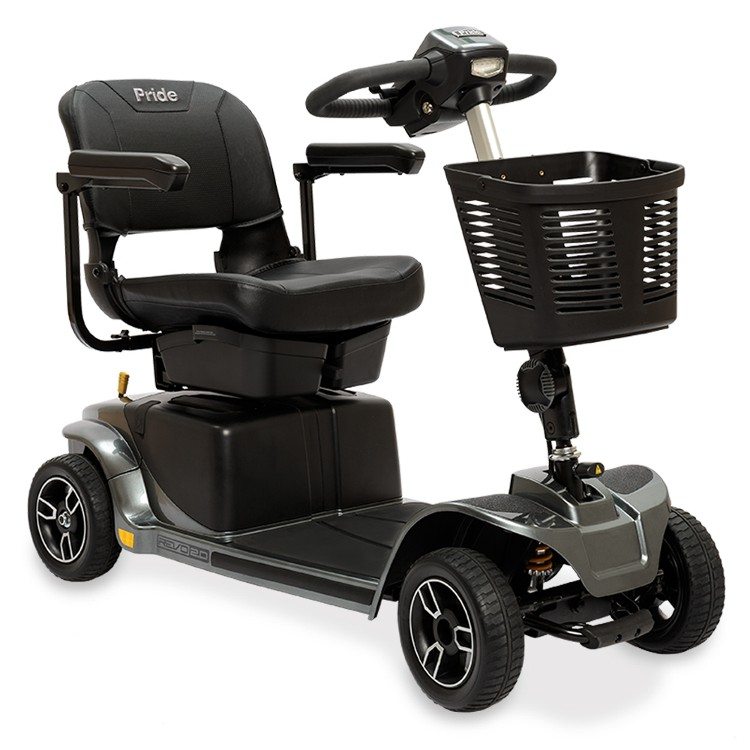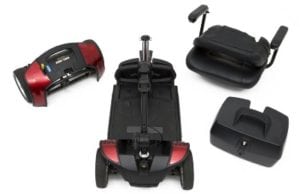 We hope this page has helped you better understand where to rent mobility scooters.
If you're ready to rent simply visit us at Scooter Sales and Rentals today.